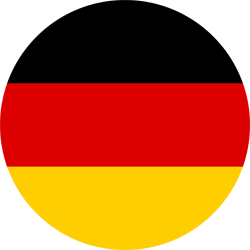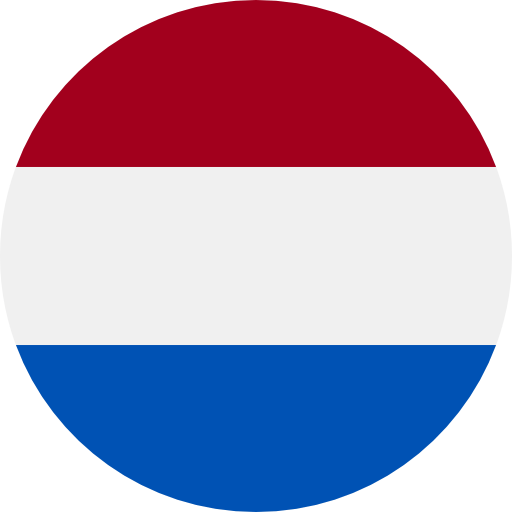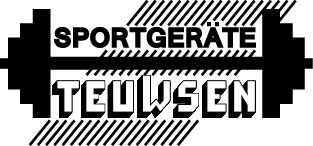 We thank you for your interest in our sports equipment and hereby present you with an extract from our product range. Since 1984 we have experience in professional sports and rehabilitation equipment construction. The size of our company allows us to meet the individual wishes of our customers, e.g. in high-performance sports or physiotherapy. This often results in unique pieces, which are manufactured according to the ideas of our clients. You will not find these devices on our website, e.g. training devices for disabled persons or the training circle for
Retirement homes. We now deliver to 19 countries. You will find us increasingly in the physiotherapy sector of the Netherlands, the Bundesliga first division clubs of the FRG, as well as Olympic bases, e.g. Berlin.
You buy, without intermediate trade directly from the manufacturer.
Our services include:
– Sports and rehabilitation equipment production
– Blasting work with the media steel, corundum and glass
– …
Our devices are developed according to the latest biomechanical and technical findings. The movement of the weight blocks is carried out by means of a belt (stretch-free and low-noise) and where possible with an eccentric. It goes without saying that seats, foot and arm rolls can be adjusted to different body heights, and that the corresponding graphic knowledge is provided. The devices comply with the required safety regulations and the corresponding certifications are available. Weight block claddings can be ordered in acrylic glass or in steel grid versions. All units are sand-blasted before powder coating, which guarantees a particularly high durability of the coating. The coating and upholstery colours can be selected from a colour palette of 30 different shades. We grant a 5-year warranty on all devices (except for wearing parts e.g. upholstery).
Further information about devices, towers and special designs can be requested. Discounts are graduated according to the order volume. It is possible to purchase equipment from our showroom at a considerable discount or from trade-in. Used equipment is also constantly arriving.
Please ask for our detailed brochure or photo documents including price lists. A list with reference addresses from various fields of application can be sent on request.
teuwsensport@aol.com | Fax: 02826/8203
Among our customers are:
– gym's
– Physiotherapists
– Hospitals
– Rehabilitation centres
– Clinics for disabled or addicted persons
– Centres for the elderly
– Centres of excellence
– Sports facilities (e.g. climbing gyms)
– Associations
– Towns and communities (e.g. in the outdoor area)
– Schools
– Hotels
– Home sports equipment
– and so on…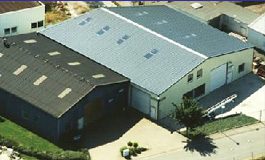 Fabrikation
Im Hammereisen 36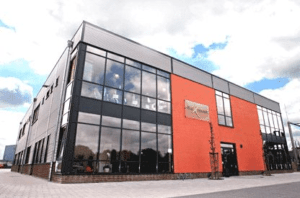 Showroom: maxmove
Im Hammereisen 29
AWARD